COMMERCIAL PAINTING & DECORATING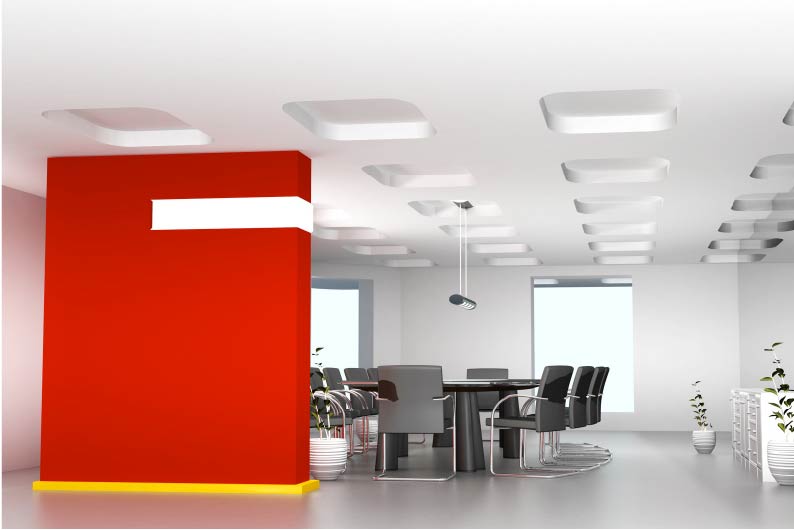 We offer all aspects of Painting & Decorating from new schools to factories and offices.
We can provide full specification of materials that are right for your individual job and on completion give you an operations and maintenance folder so you have a record of materials and colours used for future reference.
All of our operatives hold current CSCS Cards as well as most having IPAF Mobile Platform and pasma tower certificates for high level and hard to reach areas.
Our work is carried out with hours to suit, so as not to disrupt the day to day running of your business.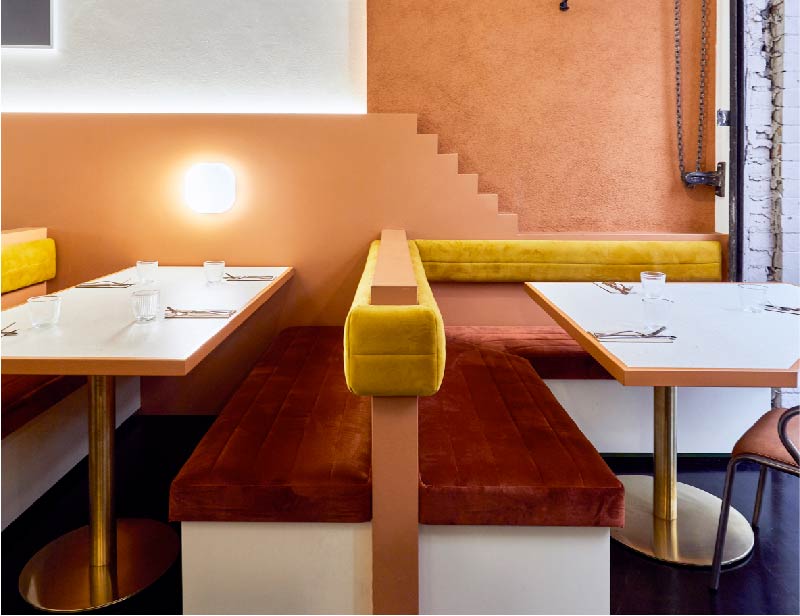 Features of Our Service:
Out of Hours for Offices & Factories.
We source and use only the best industrial coatings.
We can write your personal specification and on completion supply a maintenance file with all products and colours used.
Access – IPAF Scissor & Boom and pasma for hard to reach areas.
CSCS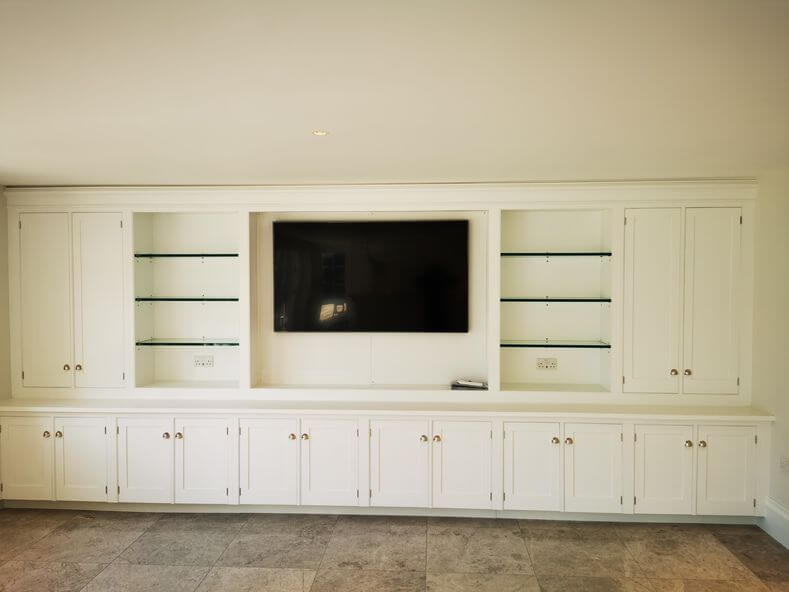 Spraying
We utilise 3 different types of system, so can spray virtually any coating on the market.
Airless
We employ 3 different Airless pumps, all from the Graco range. These will spray large areas fast. One of our pumps is petrol powered for on-site spraying where no electricity is present or to prevent miles of cables.
Main uses – heavier coatings such as Intumscent paints for steel and timber, Latex or 2 pack paints for floor & sidings, and large areas of walls, blockwork and suspended ceilings with emulsion, masonry paints and block fillers.
Our larger Airless pumps can spray up to 1000m² per day, reducing work time and cost to our clients.
Air assisted airless
Similar to airless but uses less pressure due to air atomisation at the tip.
Very high standard of finish, similar to HVLP but for larger areas.
Main uses – cabinets, panels, kitchen and bathroom units and UPVC windows etc.
HVLP
Our machines are 5 stage Turbine fed and are for use with lighter materials such as some Acrylic lacquers and paints for cabinets, shop fronts, hardwoods and staircases. They will usually provide a better finish than Airless because the material is atomized at the tip using air.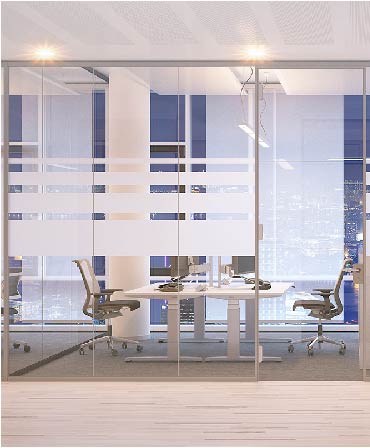 OFFICES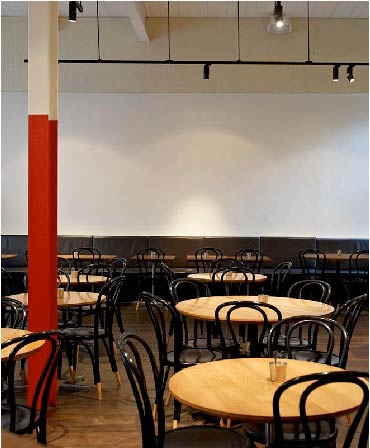 CAFÉS & RESTAURANTS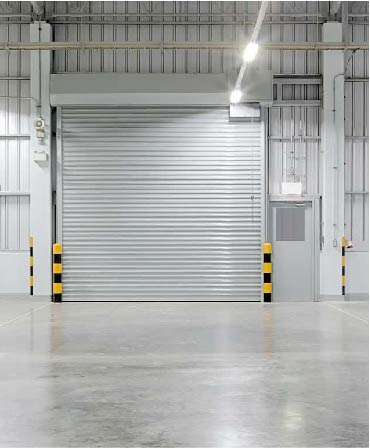 FACTORIES